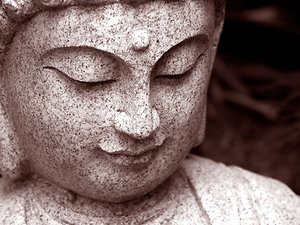 Mindfulness and the Alexander Technique
The Alexander Technique encourages mindfulness in all the activities of our lives. In mindfulness meditation one learns to be attentive in all ones actions. The Alexander Technique supports and encourages this awareness.

Harvy has had a daily meditation practice for the last twenty years and has a practical understanding of how the Alexander Technique can support your mindfulness practice. This is partly just about being comfortable sitting to meditate but more importantly it is about developing greater awareness in the living of your life.